Check out these great interviews and learn more about the one and only Madonna!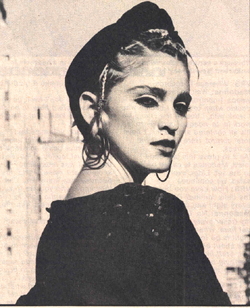 VRS talks to Madonna while she was on the set of Desperately Seeking Susan - learn what questions she hears all the time, what her future plans are, and why she wants to keep making movies!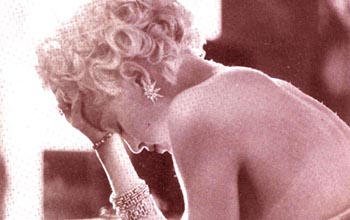 On the set of Dick Tracy, Madonna talks about the inspiration for Breathless Mahoney, working with Warren Beatty and Al Pacino, and becoming a "diva"!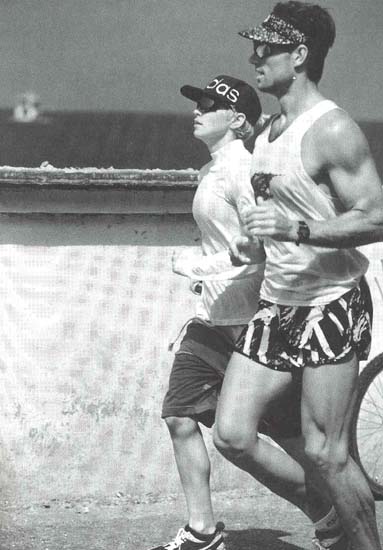 Ray Kybartis helped get Madonna into shape and he also helped her feel good about herself amidst all the chaos. Read her account here.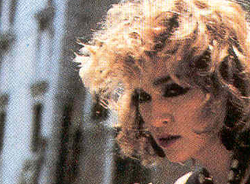 Madonna came face to face with a lion in 1984 when she filmed the "Like A Virgin" video. Read more about her hair-raising experience here.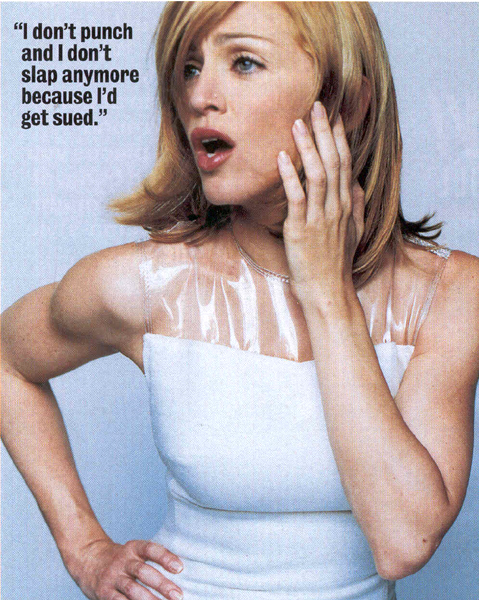 Madonna hangs out and answers some questions with both fun and amusing answers! Read about it here.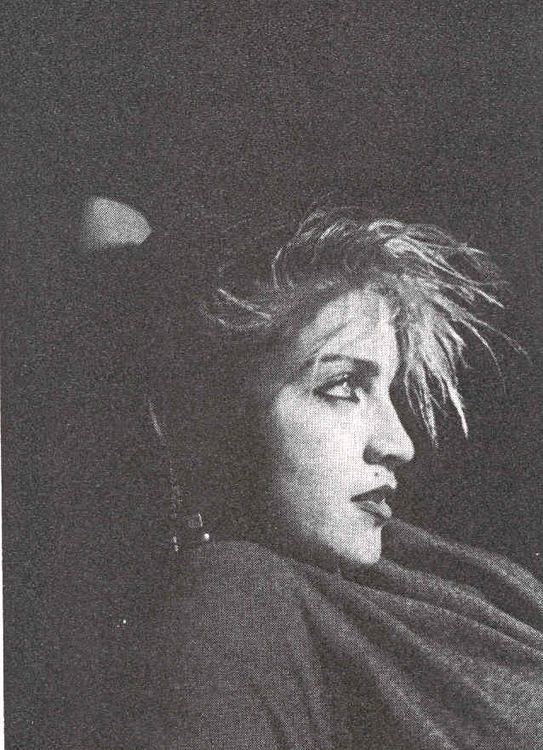 Madonna talks about dance music, singing live to taped tracks, and how dancing is just like sex in this little piece! Read about it here!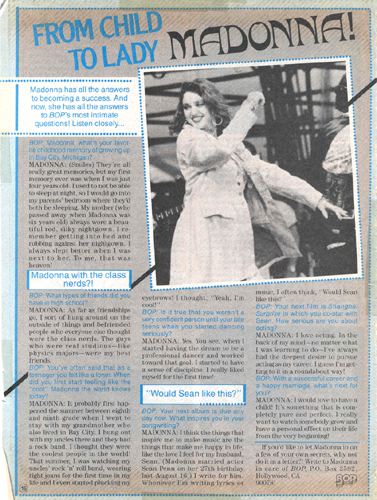 Madonna had a lot to say to Bop magazine, read all about it here!